Mizu-no-Kokoro
Designer Marketing
Mizu-no-Kokoro. a mind (spirit) like water. The perfect calm which the mind or spirit can find, producing a non-aggressive state and a feeling of "passive" resistance. Whoever possesses Mizu-no-Kokoro is thus sensitive to all impressions, just as water is sensitive to the slightest breath of wind, and his or her Ki is in harmony with all beings. This is Designer Marketing.
Your Business *is My Business.
Promotional success is achieved only with a thorough understanding of each of my clients' sales and overall marketing objectives. It is this communication commitment that sets me apart from everyone else. My multimedia has been a great success and reflects the needs of the clients' project.
"The secret in business is knowing something nobody else knows." Aristotle Onassis
Business at one time was more black and white, what worked, worked. Today the strategy is more complex with more layers, colors if you will. The analogy of water must have the colors element added and one must maintain flexibility, again like water around the rocks.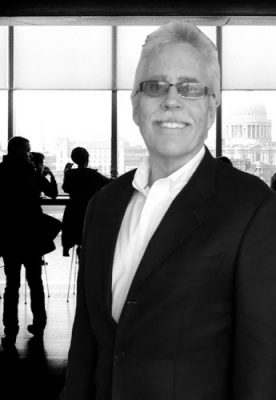 The Customer is Right, Mostly
Marketing is behind everything I do. Positioning products, improving image, boosting sales. Supporting the sales organization with creative yet practical sales tools that will do the right job.
I believe if it isn't creative, it doesn't help sell the product. And, I'll be happy to show you how creative we can really be. Creative is thinking about the whole program. All of it. Often, it's not even asked for by my clients, but I just take the initiative anyway. I'll study your product, analyze your market, and review your goals. Then I'll go to work to develop a creative solution that is on target and on budget. In fact I also consider creative ways to apply so I can make a budget stretch farther-and smarter-than you ever thought possible.
How You Integrate Makes A Difference
One key is to approach each project with a customer-centric perspective. Work closely with clients' representatives to identify target audience, highlight key message points, and understand detailed business objectives to deliver an identity that will create true Presence, logo design, corporate identity, and eyes on you.
Social media to press releases, all play an important part in success.
Integrate a successful online business into your marketing communications program, envision the possibilities and make it a reality. That's brand building. This a base for your next steps.
"A dream is just a dream. A goal is a dream with a plan and a deadline." ― Harvey MacKay
Market Integration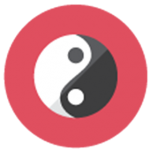 Video Marketing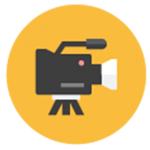 Social Media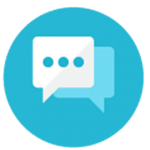 Branding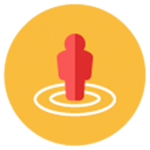 Photography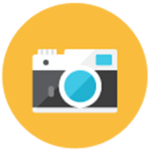 SMS Text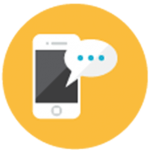 Reputation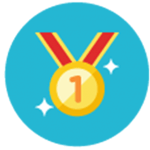 SEO